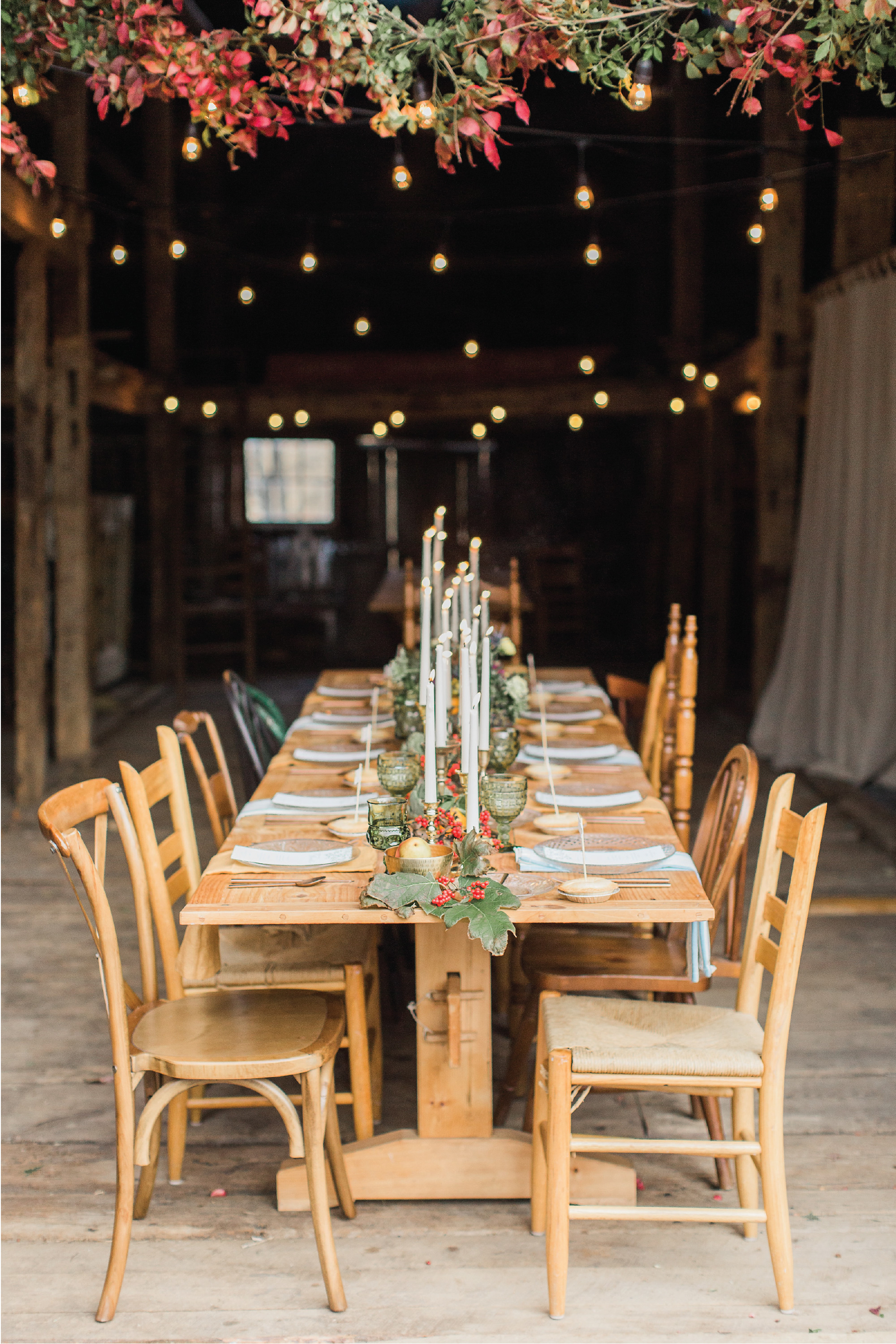 Great company, delicious food, a big barn, and chickens… I mean, it doesn't get much better than that, does it? I'm so excited to share this amazing Friendsgiving Dinner and styled shoot that I recently collaborated on with some amazing ladies. Planners Kate and Kelly worked wonders in bringing together the vision and styling for the shoot. Although I wasn't able to make it on shoot day, I'm still swooning at the amazing images from photographers Meredith and Madeline.
We wanted a clean, classic look to the stationery. I chose some beautifully muted green envelopes to bring in the color. A touch of calligraphy and some watercolor greenery added a little soft whimsy to the overall look. The rest of the design used simple, classic typography throughout with lots of white space.
I don't think it gets anymore gorgeous, and perfectly autumnal than this. Along with the local resident chickens, there were mini pies, cocktails by Little Bitte, cozy accessories by Wool & Whiskey, and the perfect fall florals by Field & Vase and Weatherlow Farms.
So sit back in a comfy chair with a warm, delicious drink and take a look at all this gorgeousness! Also make sure to see the full list of vendors below!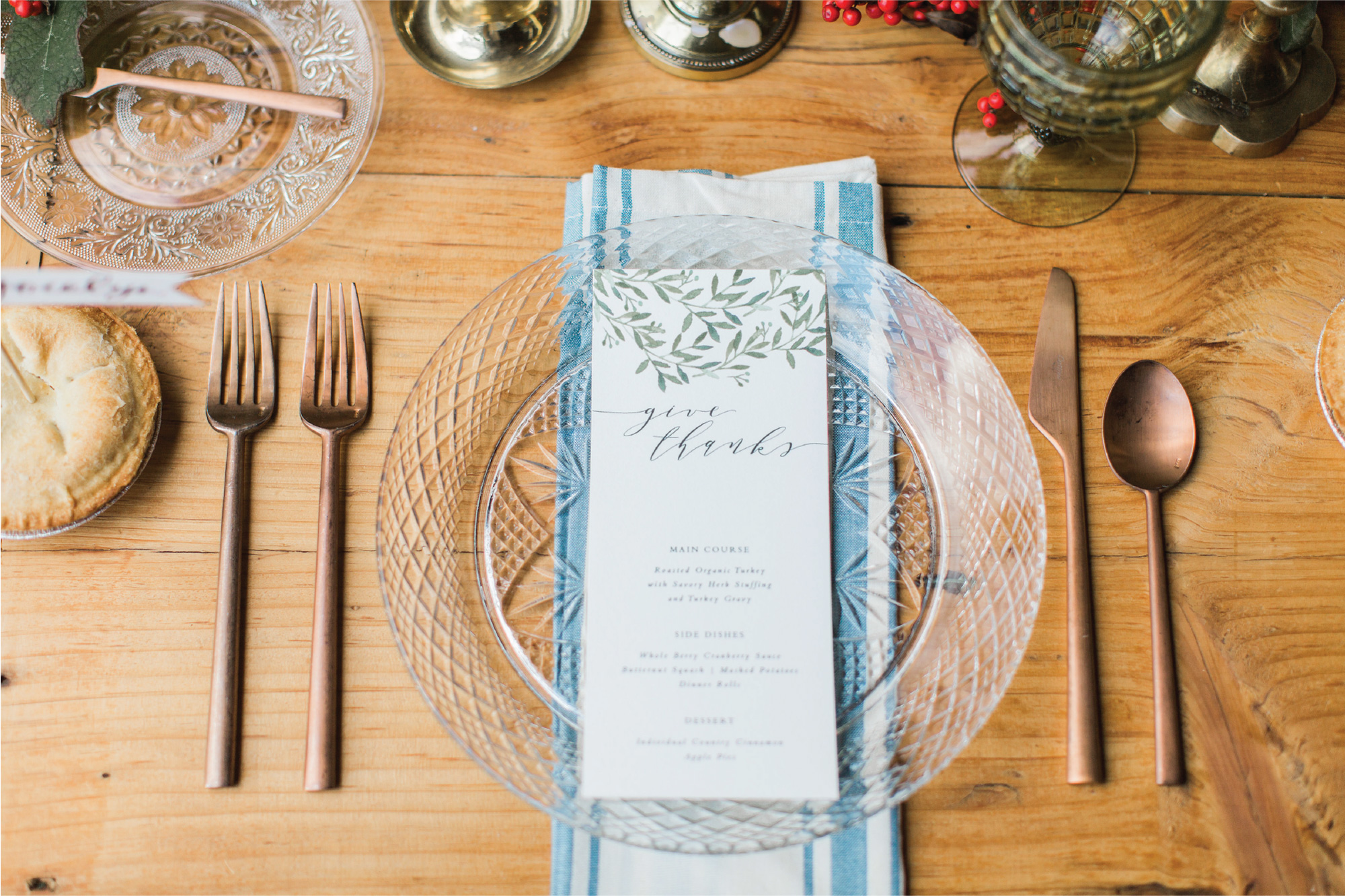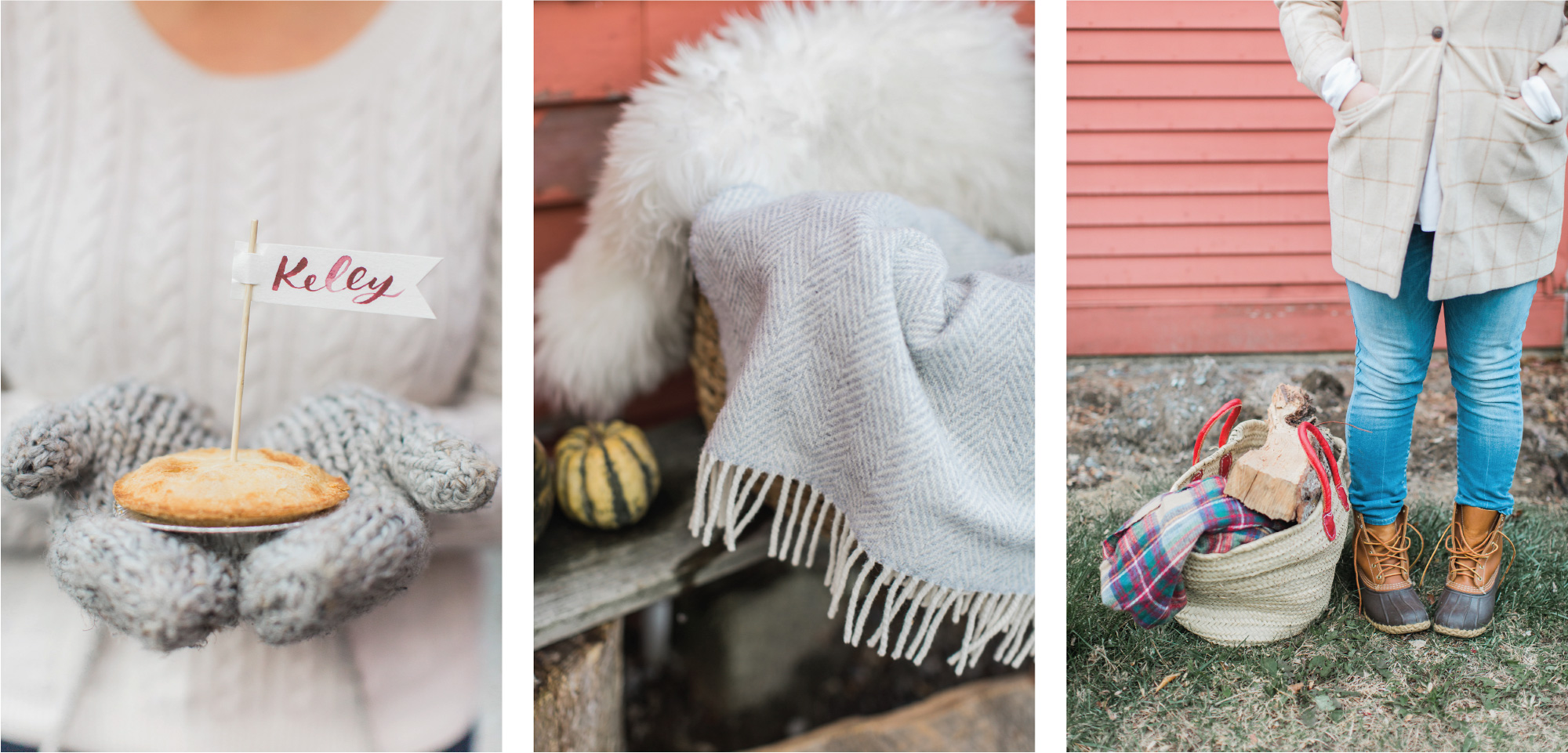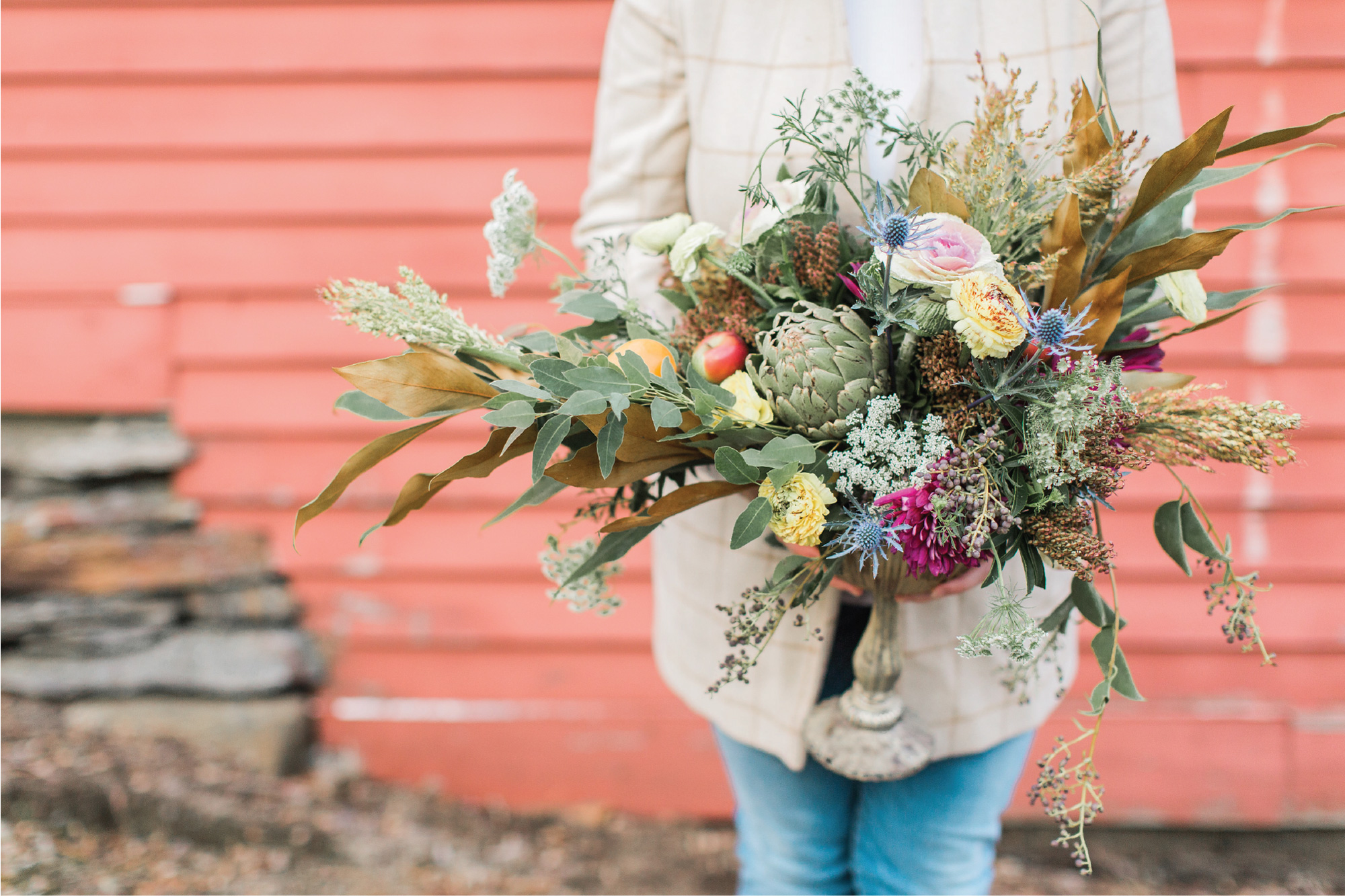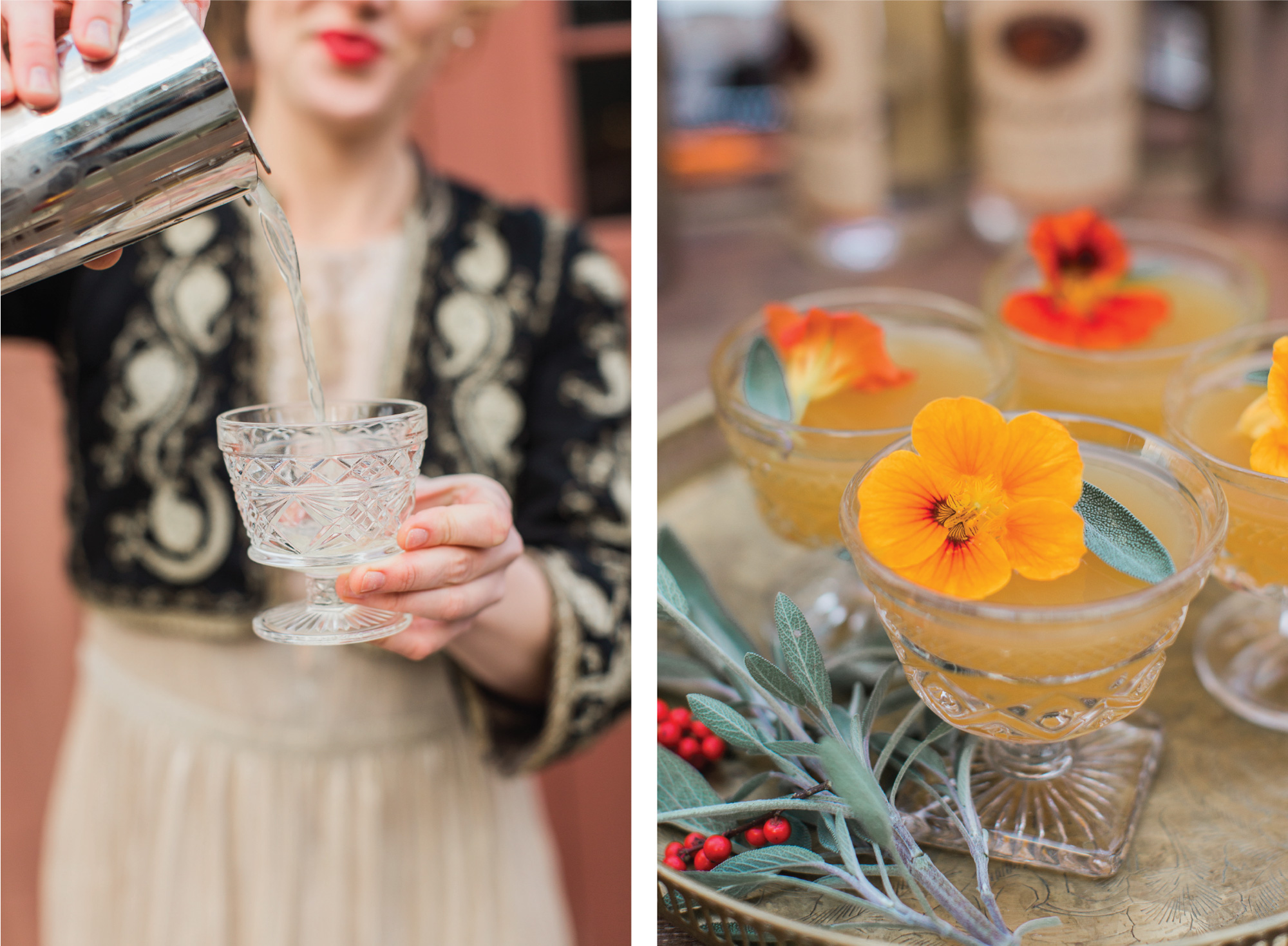 Ready to create gorgeous wedding stationery together?